Honour Phone Repair Delhi | Honour service center in Delhi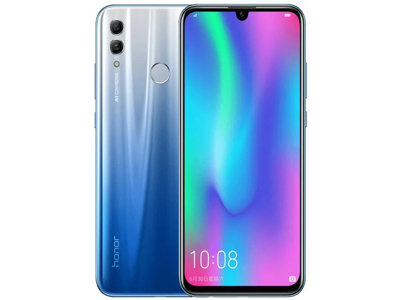 solution hub tech is the best smartphone repairs company in Delhi, all honor smartphone repair
comes with a standard. they give repairs for all Honor models in solution hub tech. your smartphone repair by high tech professional technicians without configuring Apple computer to ensure its optimal performance.